Scheduled on
| | | | |
| --- | --- | --- | --- |
| | | | |
| Thursday | 11:00 am | | 1:00 pm |
Our Laugh Factory show a new show day and wanted to make sure the bio reflected that.
Bastards Of The Underground is an improv crew made up of Chicago improv veterans who've performed in every single major improv house (iO,Annoyance,MCL,The Playground,Comedy Sportz, Laugh Factory and The Second City)in Chicago.Bastards All Day; B.A.D Waves will take their dangerous style of play and respect of culture, directly from the stage and into you mind, body and soul. With an
eclectic selection of music from not only established artist but also local, directly from the collective they spawnd, Beloved Gang. News, ticket giveaways, live in studio musical guests, employment leads and a plethora of debauchery from the mommies and daddies ready to bring listeners directly into the center of a movement ready give direct love to all they encounter. Catch the Bastards onstage in Go Hard Comedy every 1st Thursday at 8pm, only at the iconic Laugh Factory.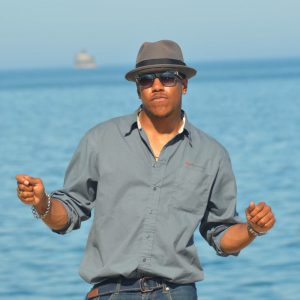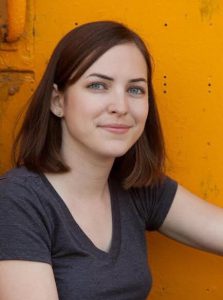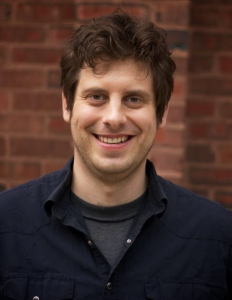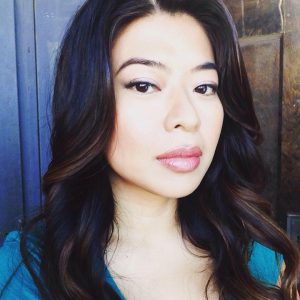 ---
Read more
---