Resource Sharing Initiative
Written by Admin Admin on 7th January 2019
Que4 has been behind the scenes working and collaborating in the artist and music communities since 2006. We have fund raised for hundreds of NFP's & Community organizations, produce hundreds of innovative and diverse  events and productions. Helped entrepreneurs create their vision, open small businesses, open there own independent space, and creating community run platforms and outlets for the artist communities all throughout chicago to have a place to amplify their voices.
Que4's Resource Sharing Initiative aims to help anyone that has an idea in A/V production, accomplish that idea. by providing access to all the tools necessary to accomplish the goals of that artists, musician, community organizer, or independent organization or collaborative.  allowing the community to keep Chicago's culture vibrant in an ever changing city.
 Email us @ Que4radio@gmail.com for info specifically regarding this initiative.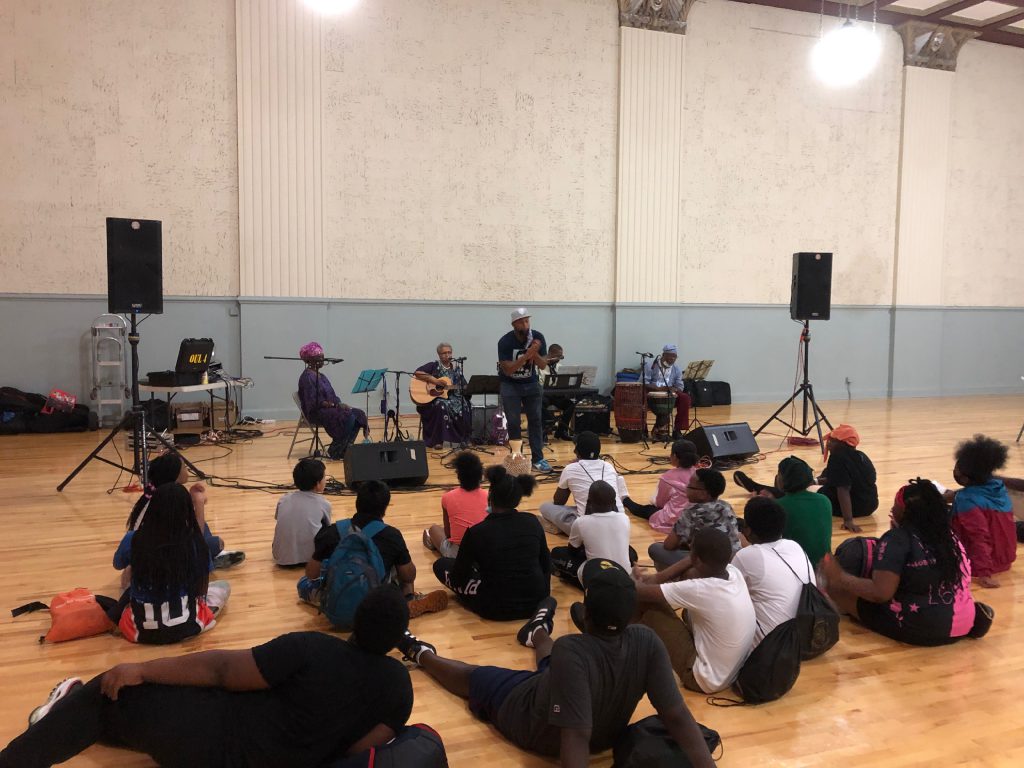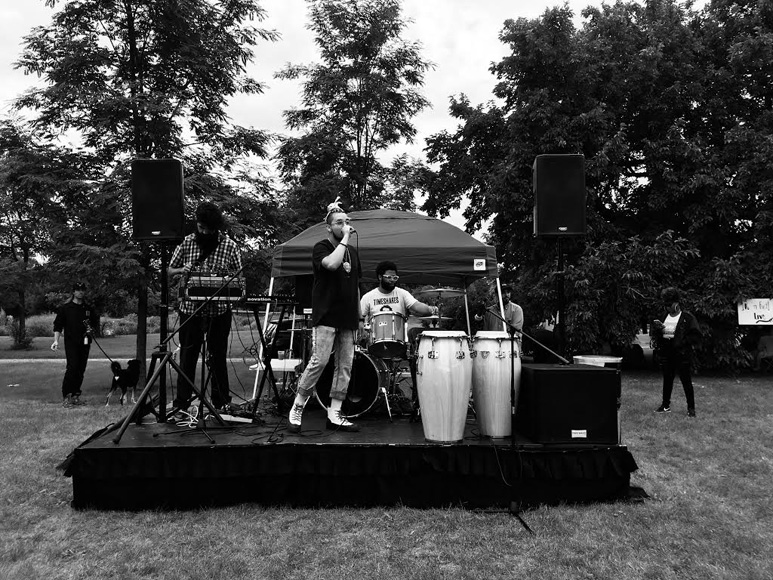 ---
Reader's opinions
---