In an effort to project the talented voices of Chicago's arts & culture community, we have launched the Que4 TV Network. We document the innovation and movements of entrepreneurs, musicians, collaboratives, cultural centers and independent spaces. Our video production studios are equipped to produce a wide range of content, in studio or Virtual.
Equipped with mobile streaming/video production rig's to take out on location to shoot content, one of the goals of Que4 TV is to make these resources more available and accessible to artists and organizations to keep amplifying the voices of chicago
Broadcasting live 24/7 on Que4 TV.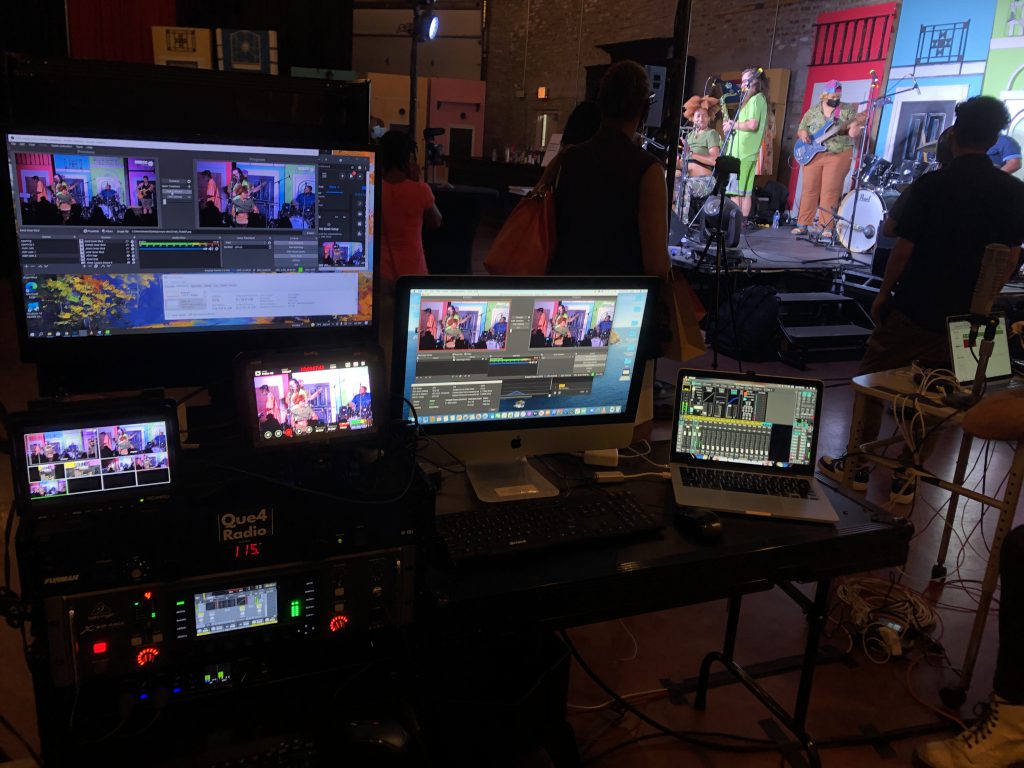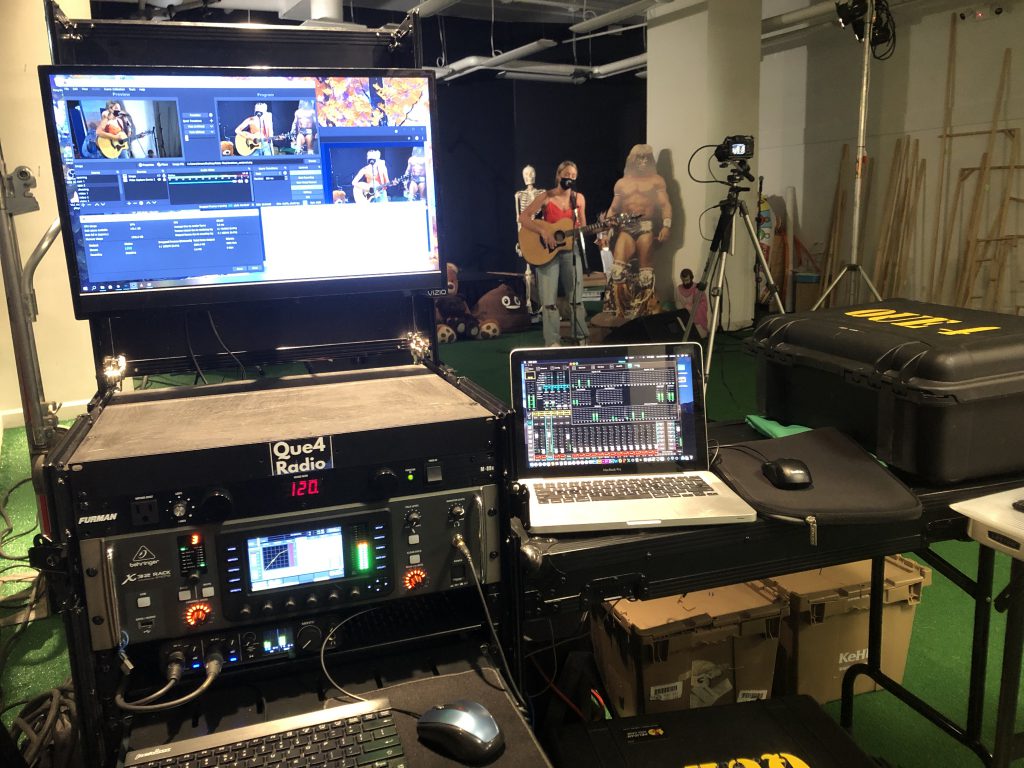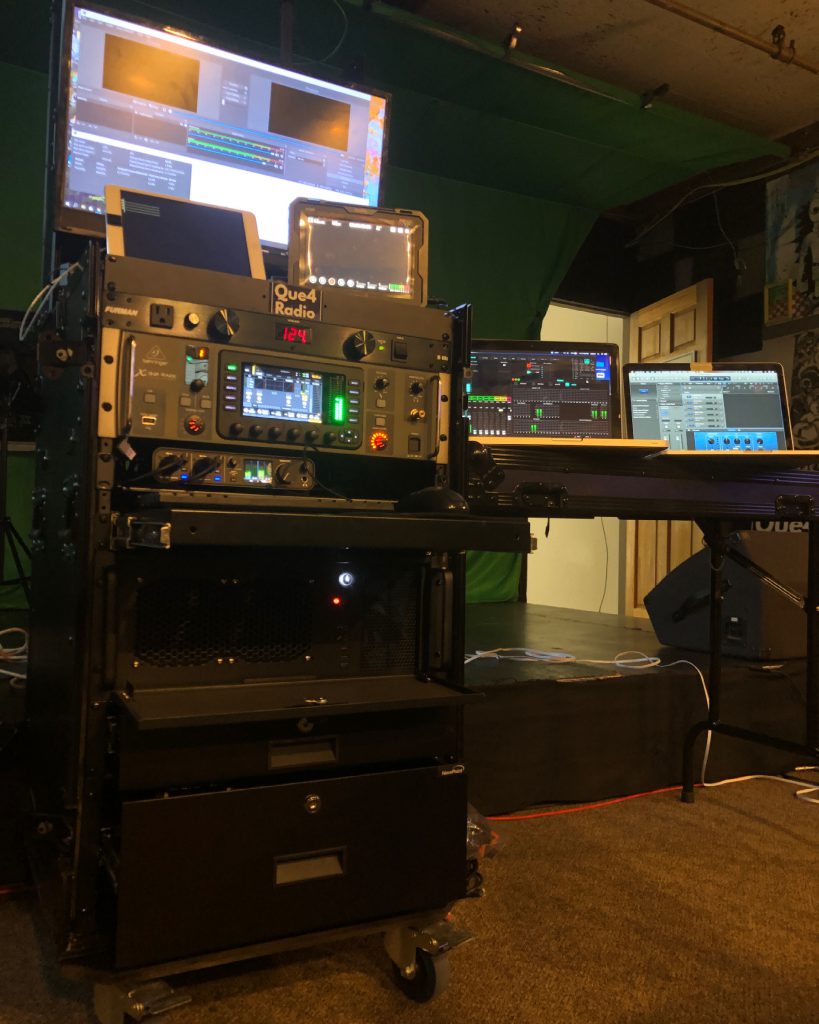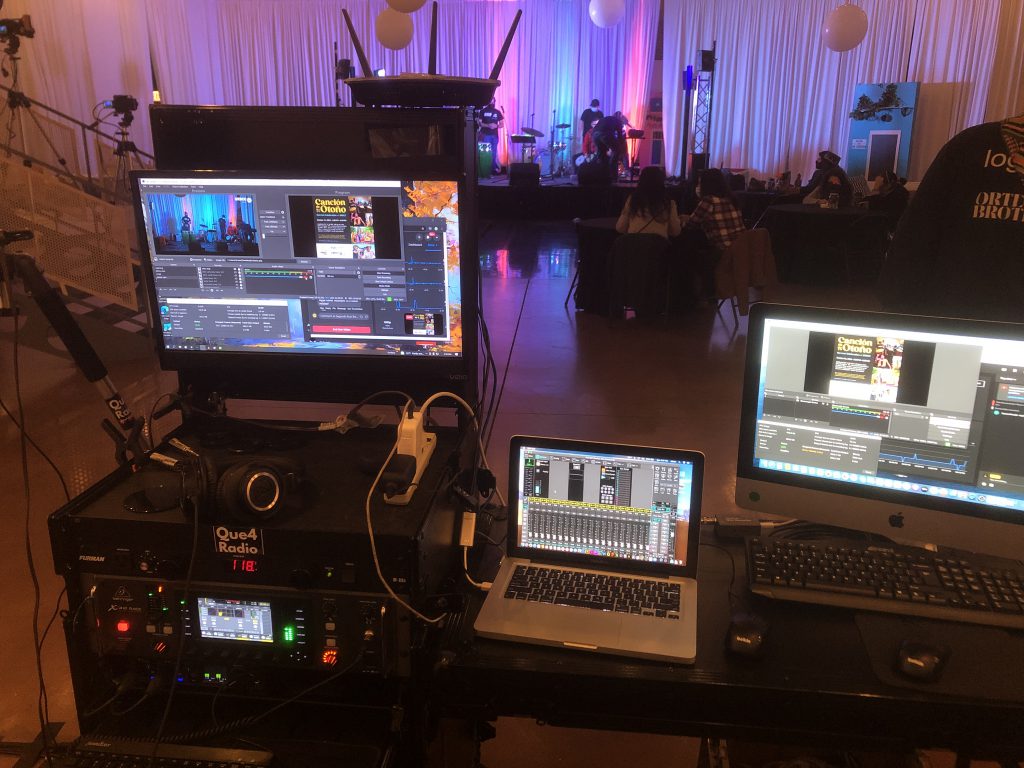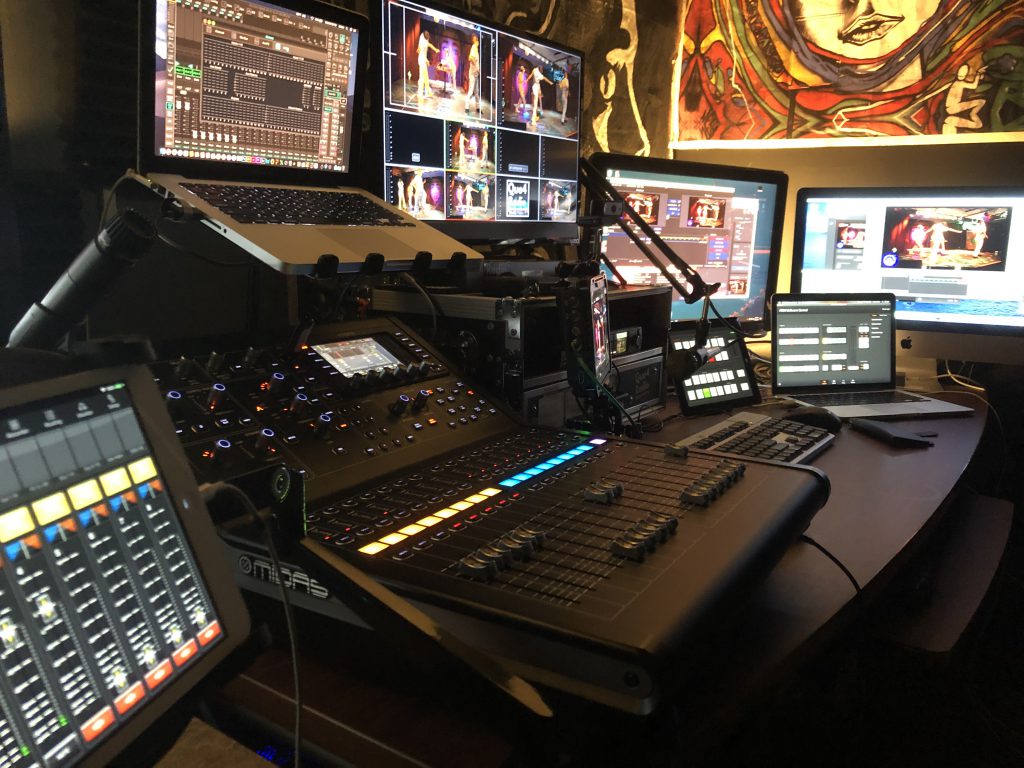 ---