---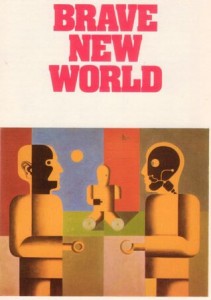 Join me each Thursday from
12-2 pm cst
for a journey into my experience!
I'm here to add my voice to the already visionary mix at Quennect 4 Radio,
que4.org
.
My program will take us on a different journey each time, with a new theme for each show.
I specialize in Reggae, African, Brazilian and Middle Eastern world music.
I also know heaps of rock, soul, blues, jazz, roots and esoteric styles.
I'm Jodi
G
, a music business professional with 30 years in sales.
Additionally, a Radio DJ for the last 10 specializing in World Music Programming.
Also known to throw it down for a block party, wedding or community event.
In other words, I've been busy playing music for all kinds of people for decades. I love it!
I am a boss. I am a Mom. Taking my projects to new levels all the time!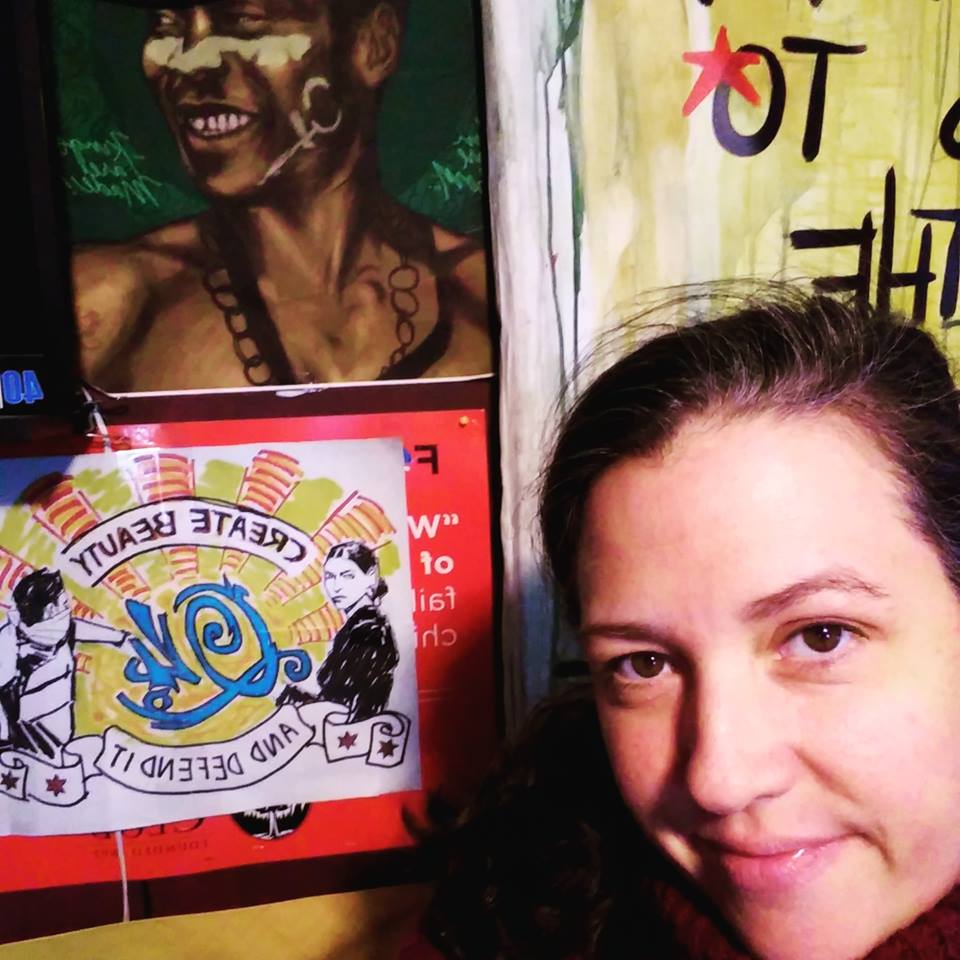 Schedule
Thursday - 12:00 pm - 2:00 pm
Playlists