---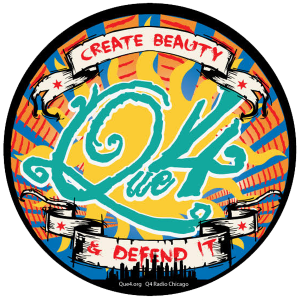 ****HighxFunctionxRadio  airs the second and last Saturday of each month.****
PLEASE STAY TUNED!!
HighxFunctionxRadio is a show about social change and identity, featuring people who are making a difference in Chicago and anywhere else in the sparkling Universe. HxFxR is a show for Angels and Heathens, Gypsies and CEO's, Martyrs and Gangsters. It is for anyone who is redefining any label they have been given at one point or another, and is shining anyway….
The show's mission is to provoke action through dialogue and resources and leave the world better than it has ever been before.
www.chicagoliteracyalliance.org
www.smartchicagocollaborative.org
www.realtalkprofessionals.wordpress.com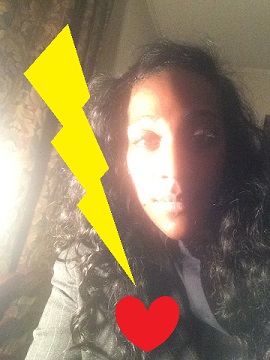 Kristen Robinson was born with Blues in her heart, and a halo of Thai gold. Kristen's affinity to all things dangerous and superficial in her youth inspired her heightened sense of collective consciousness, best expressed through her art/life . Kristen thinks best in the company of St. Cecilia, prisms, and foods that are green. Kristen now finds herself speaking less and full of lucid vindication, helping others live at their highest possible frequency.
Schedule
Saturday - 11:30 am - 12:30 pm
Playlists